| | |
| --- | --- |
| Connector | |
| Terminal | |
| Equipment Tools | |
INNOVATION OF MINEBEA CONNECT
Synergy Innovation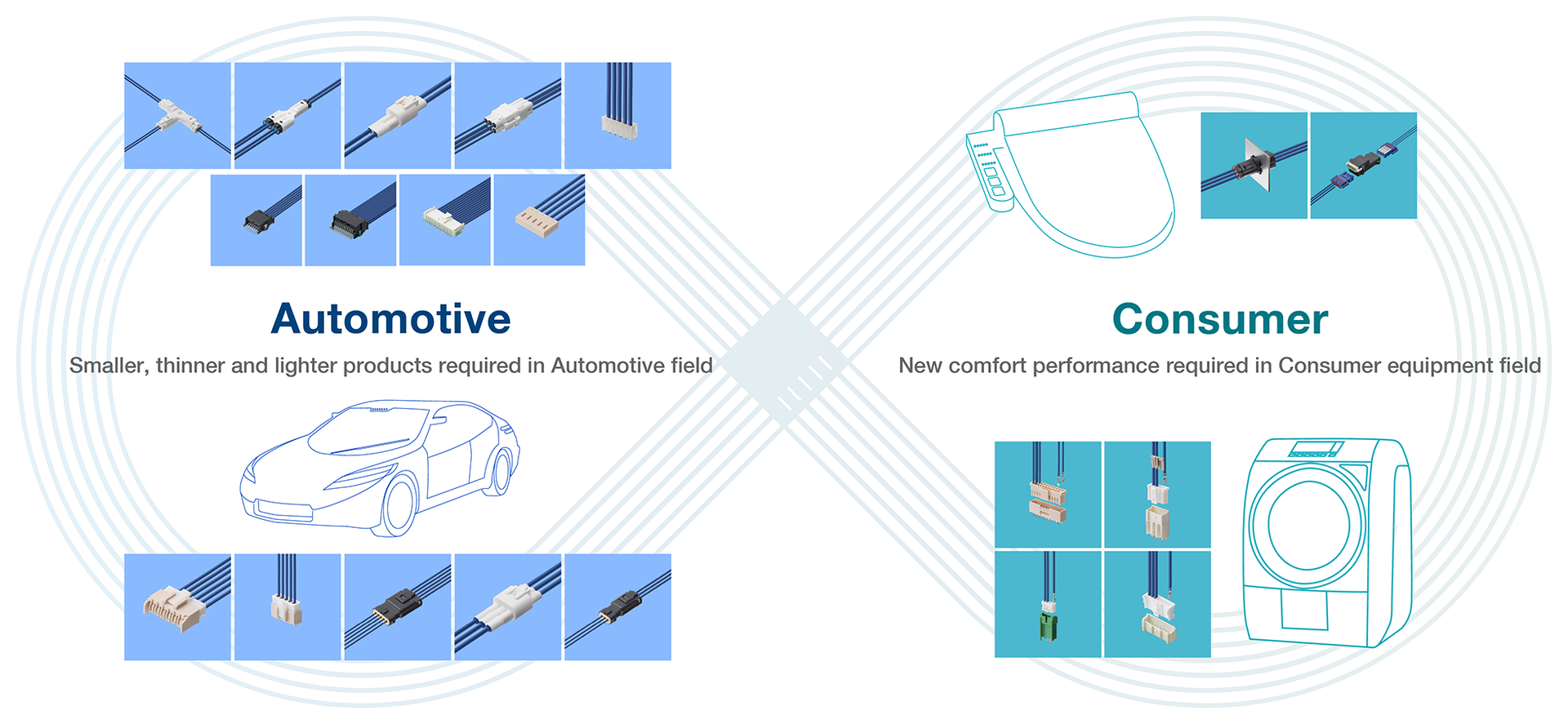 PDCA Innovation
We change customer's image into shapes. That's MINEBEA CONNECT manufacturing innovation.
[Plan] Planning・Proposal
Please let us know your images and requests !!
Our mission is to listen to customer's product image.
This is the start of MINEBEA CONNECT's manufacturing.
Our business meeting will be proceed smoothly by using 3D images, and so on.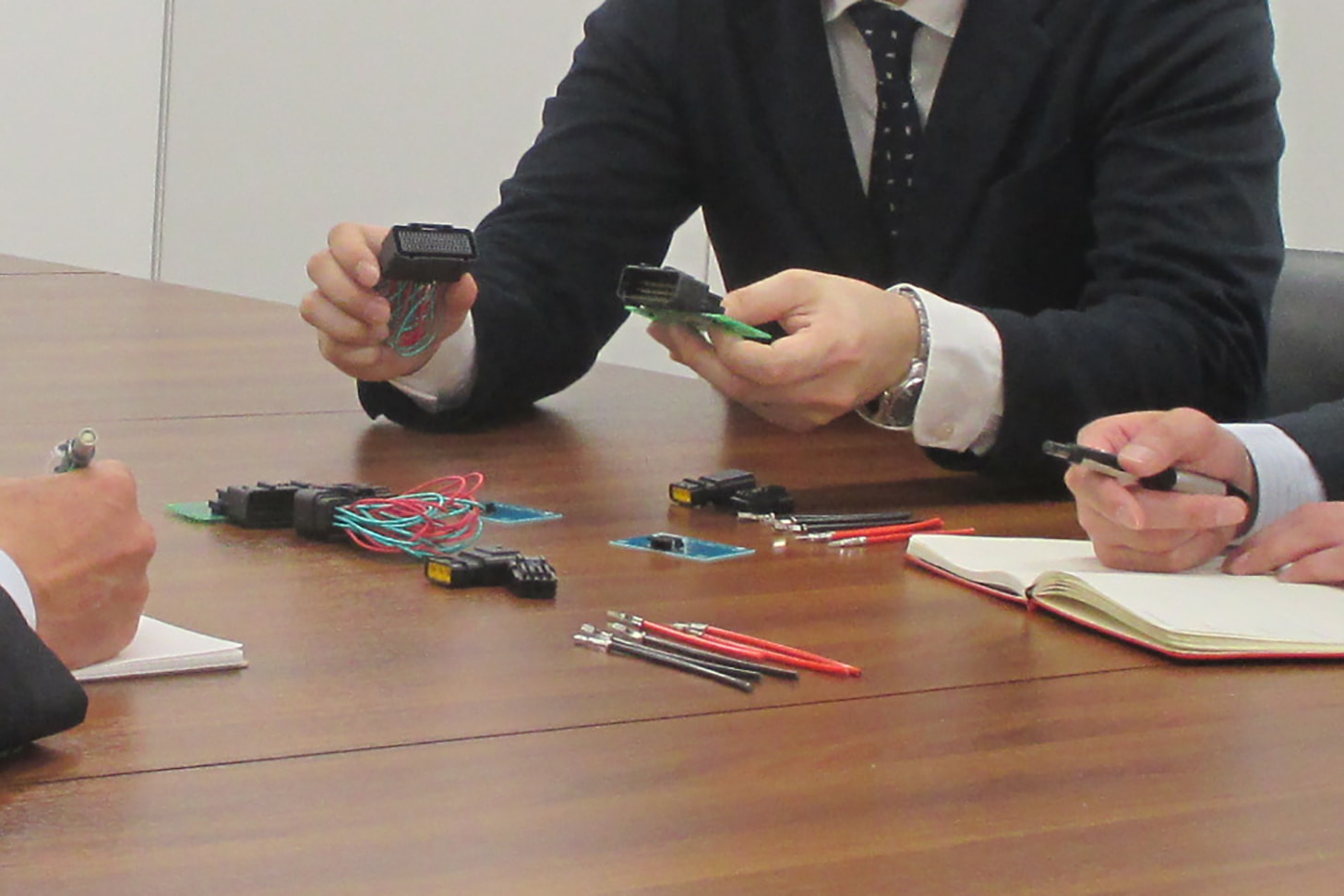 [Do] Design
MINEBEA CONNECT will turn customer images into "Shapes"!!
All of our Department such as Sales, Product design, Production Engineering, Production Control gathers into one unit and design the products to create more than what customer imaged.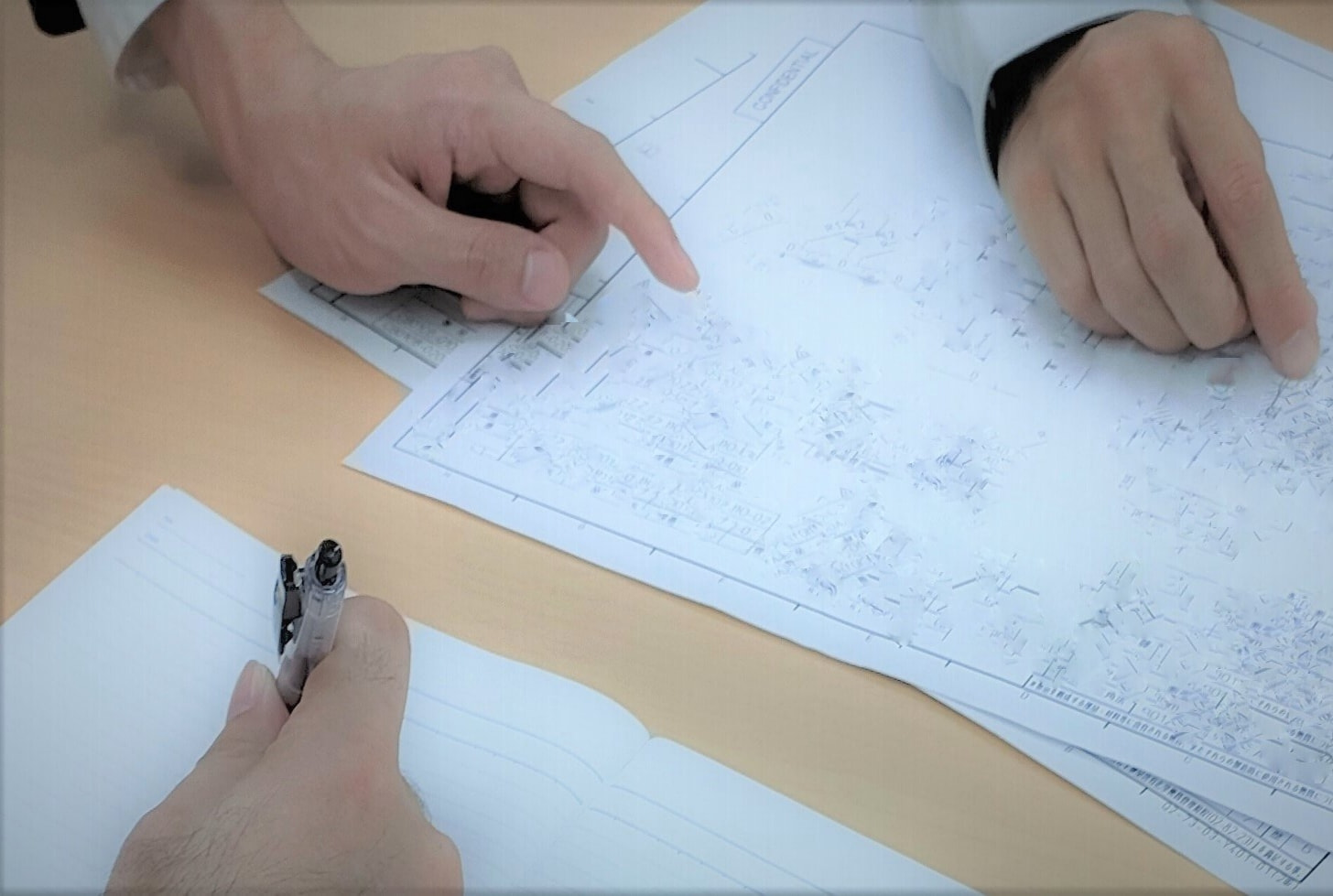 [Check] Evaluation
Verify the "Shapes" !!
With our property test equipment (Measurement, Heat resistance, Humidity resistance, Vibration resistance, Waterproofing), prototype samples will be strictly verified in order to satisfy customer's demand.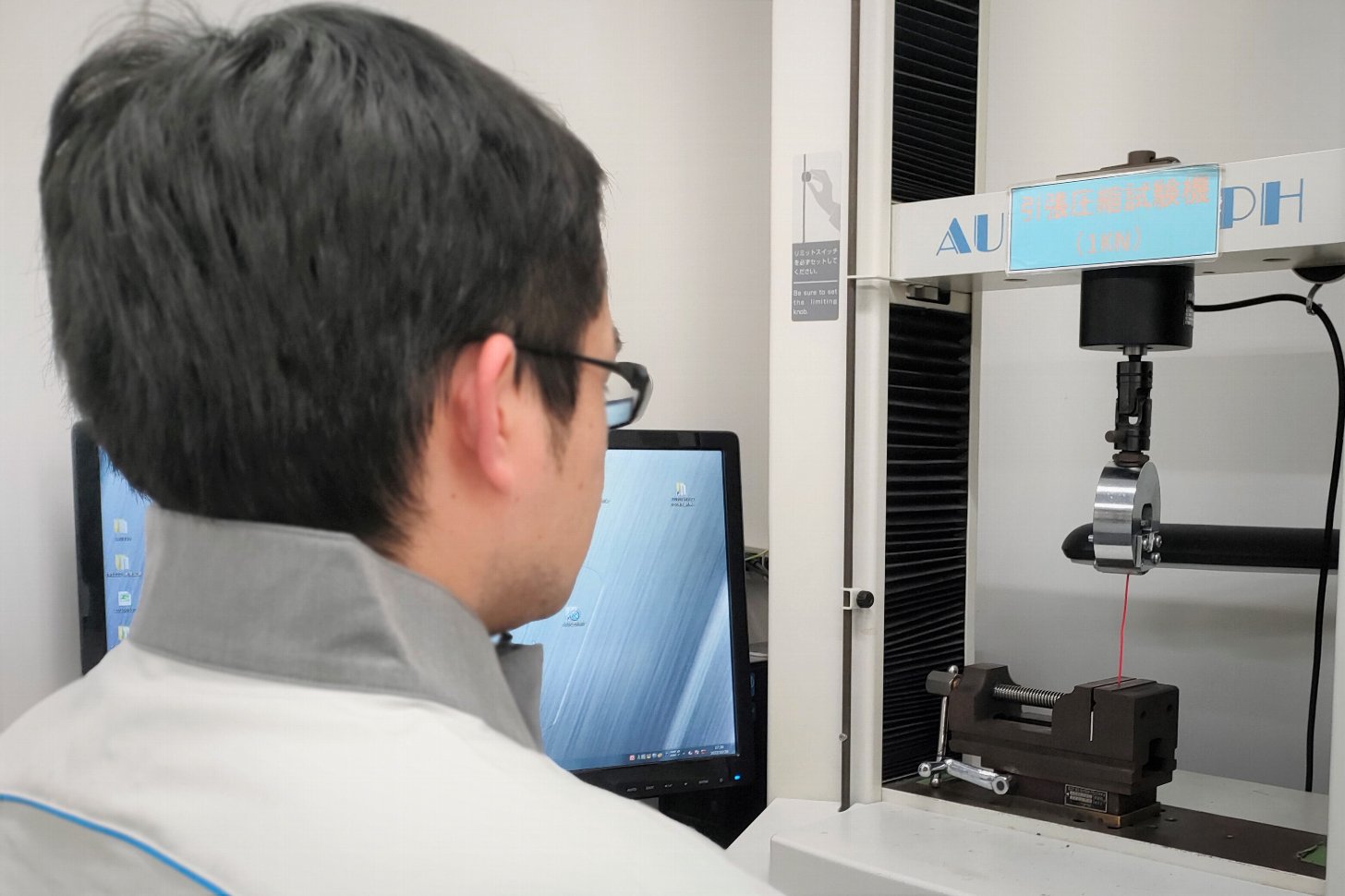 [Action] Realization
"Shapes" will be delivered as a product !!
We propose Evaluation test data, Prototype samples and 3D images to enable easy-looking-Structure. Clarify the improvements, aiming the GOAL for most shortest mass production.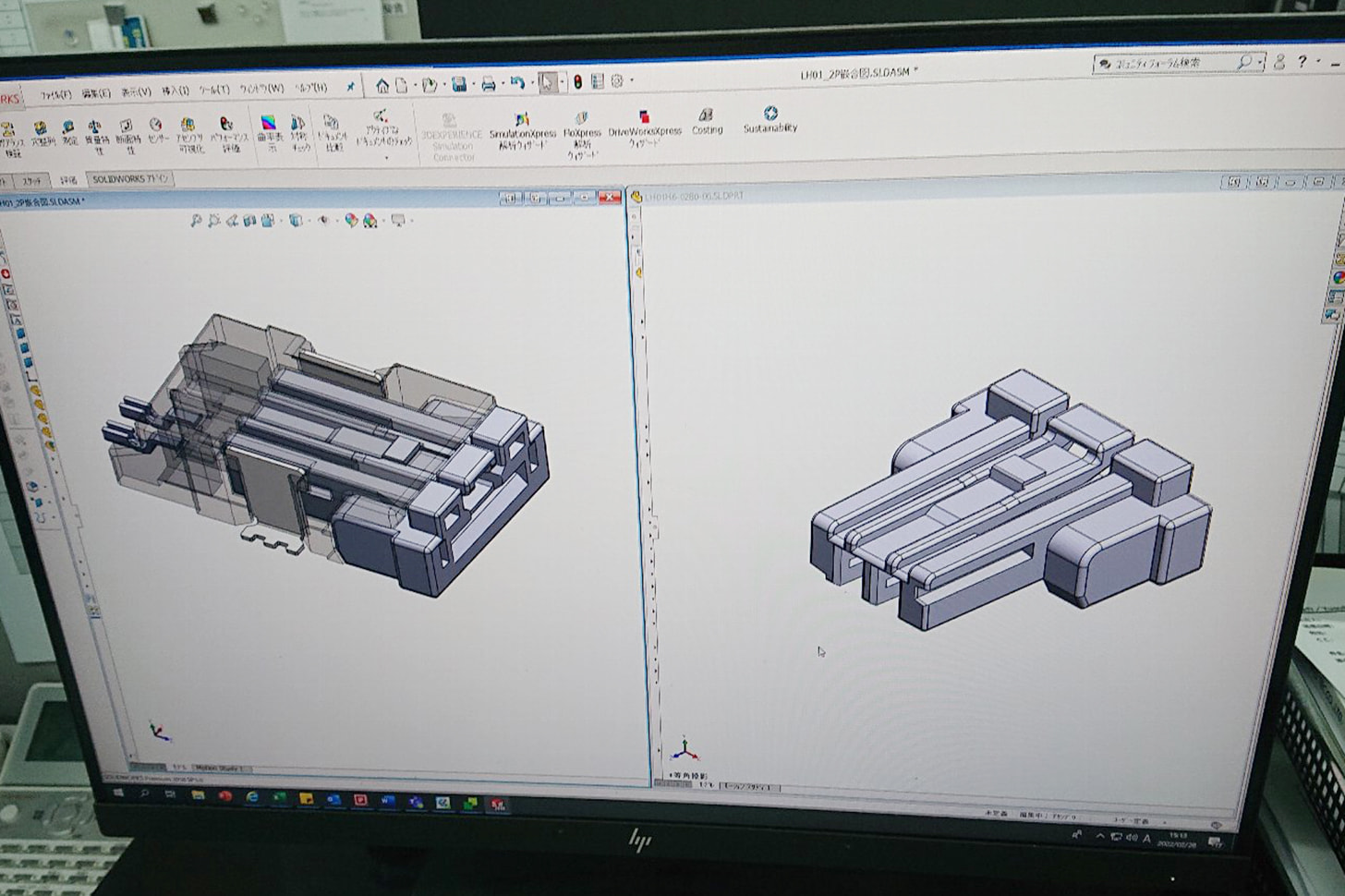 >